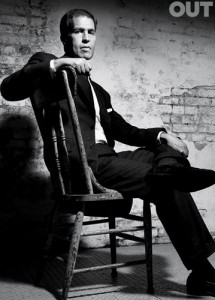 Ken Mehlman joined KKR in 2008. He is a Member, Global Head of Public Affairs & Co-Head of KKR Global Impact. Since joining KKR, Ken has helped identify investment opportunities & assess and improve the companies in which KKR invests by engaging stakeholders & leveraging geopolitical, public policy & ESG trends.
KKR Global Impact is the firm's private market investing platform focused on businesses that promote commercial solutions to global issues associated with economic development, environmental management, next generation energy, agricultural and food production, responsible land use and education & learning.
Mr. Mehlman architected KKR's responsible investment efforts that seek to create shared value for KKR investors and other stakeholders. This includes a partnership with the Environmental Defense Fund that now includes more than 58 KKR portfolio companies; the hiring of more than 62,500 veterans in KKR portfolio companies; and a wellness collaboration with the American Heart Association benefitting 250,000 employees. Ken also oversees the firm's global external affairs, including corporate marketing, regulatory affairs & public policy, and communications.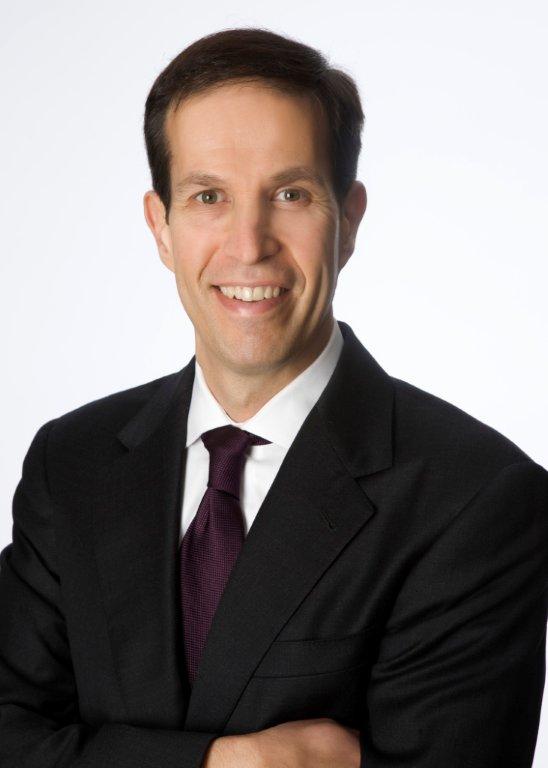 Mr. Mehlman spent a dozen years in national politics and government service, including as 62nd Chairman of the Republican National Committee and Campaign Manager of President Bush's 2004 re-election campaign, the only Republican presidential campaign in 30 years to win the popular vote. Mr. Mehlman also served in high level positions in Congress and the White House.
Mr. Mehlman graduated with a B.A. from Franklin & Marshall College and holds a J.D. from Harvard Law School. He is Chairman of the Chan Zuckerberg Initiative Policy Advisory Board and a trustee of Mt. Sinai Hospital of New York, Franklin & Marshall College, Teach for America, and Sponsors of Educational Opportunity (SEO). Mr. Mehlman is also co-chairman of the American Enterprise Institute's National Council and a member of the Council on Foreign Relations.
In 2017, Ken Mehlman launched the Slingshot Project.  It's mission is to empower, mobilize and learn from people who have overcome the most difficult of circumstances. Research shows that difficulties such as poverty or trauma during childhood can pose challenges later in life. At the same time, data also shows individuals facing these challenges can develop coping and adapting skills such as persistence, adaptability, & optimism that can be empowering. The Slingshot Project will develop partnerships with organizations focused on teaching those who have overcome poverty, disease, disability, or other adversity how to address the challenges and also identify, utilize, and potentially leverage coping and adapting mechanisms they developed in facing these obstacles to academic, professional and other endeavors.